Robotic computed tomography – removing NDT barriers for composites
How to inspect any size and shape of composites thoroughly, reliably and with a low dose. Read the article published in the Compositesworld magazine.

Read the article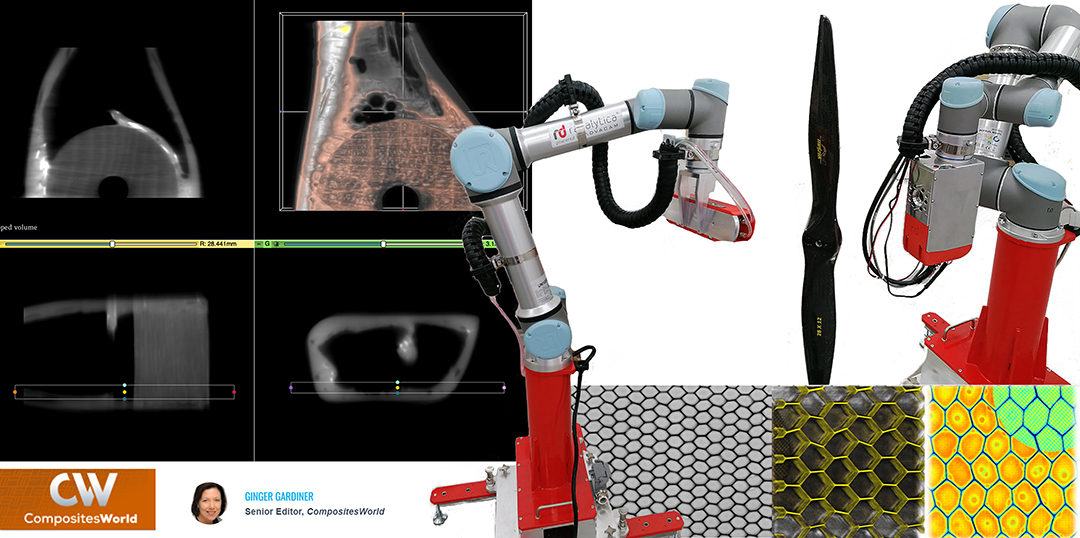 Quality Innovation Award - Gala Event (Serbia)
We are very pleased 😃 that Radalytica won the prize🏅 in the international innovation competition, where it succeeded with its robotic imaging system among more than 400 participants. We are proud of the entire Radalytica team that participated in the development of this system and thank them for this success.

Online Gala Event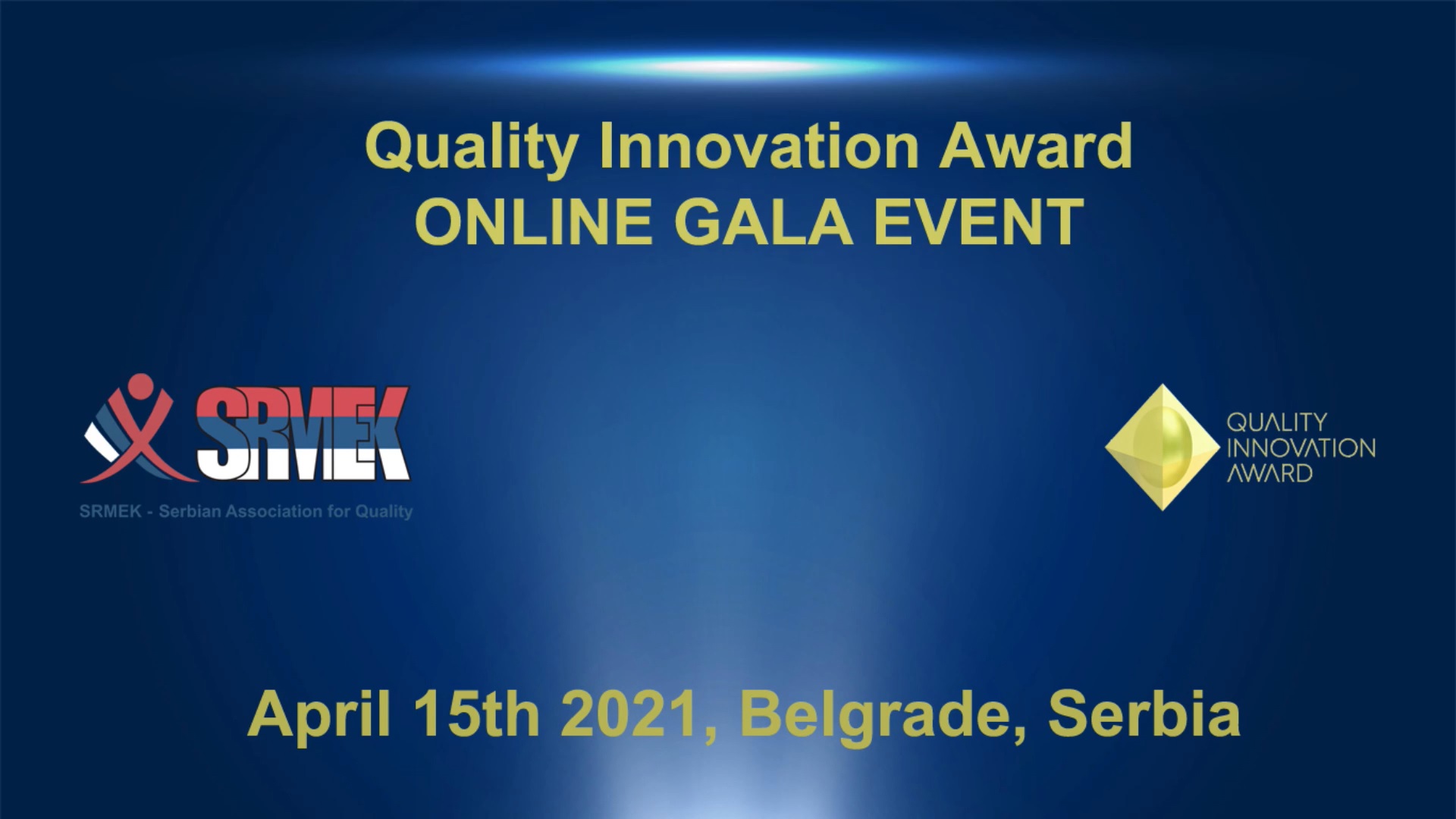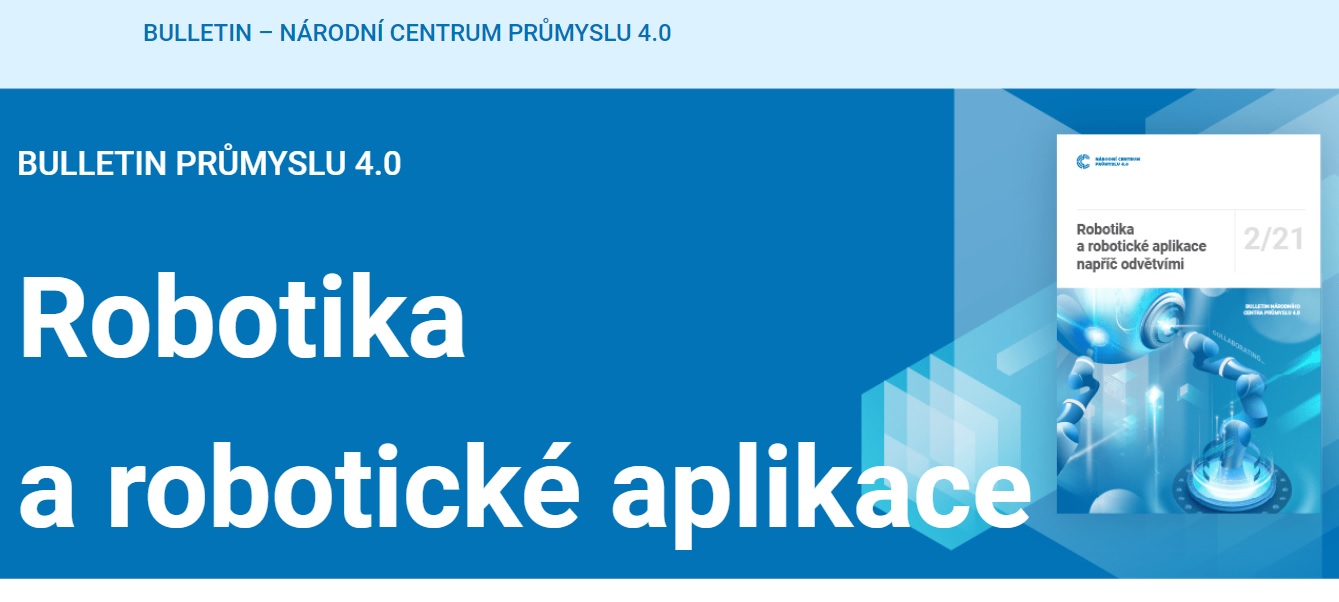 Two categories - two awards
After a few years Czech companies succeeded in the field of International competition with their innovations.👍Radalytica a.s. with its Robotic Imaging System "RadalyX" and Radalytica a.s. in cooperation with Berkhof Construction s.r.o. with their BERKHOF x-rad got awards - Prize Winner and Award Winner🥇🥈 - in the International round of "Quality Innovation Award". The Quality Innovation Award is an annual, international competition that enables innovators mainly to get professional assessment for their innovation, benchmark their innovation against others and increase the visibility of their innovation. All together this helps to increase the competiveness of each participating country. In 2020 it was organized by the Finnish Quality Association and the national quality organizations for the 14th time. A total of 416 innovations participated in the competition and the best 25 were recognized with Awards or Prizes.

Czech News (czech version)
International Press Release QIA (English version)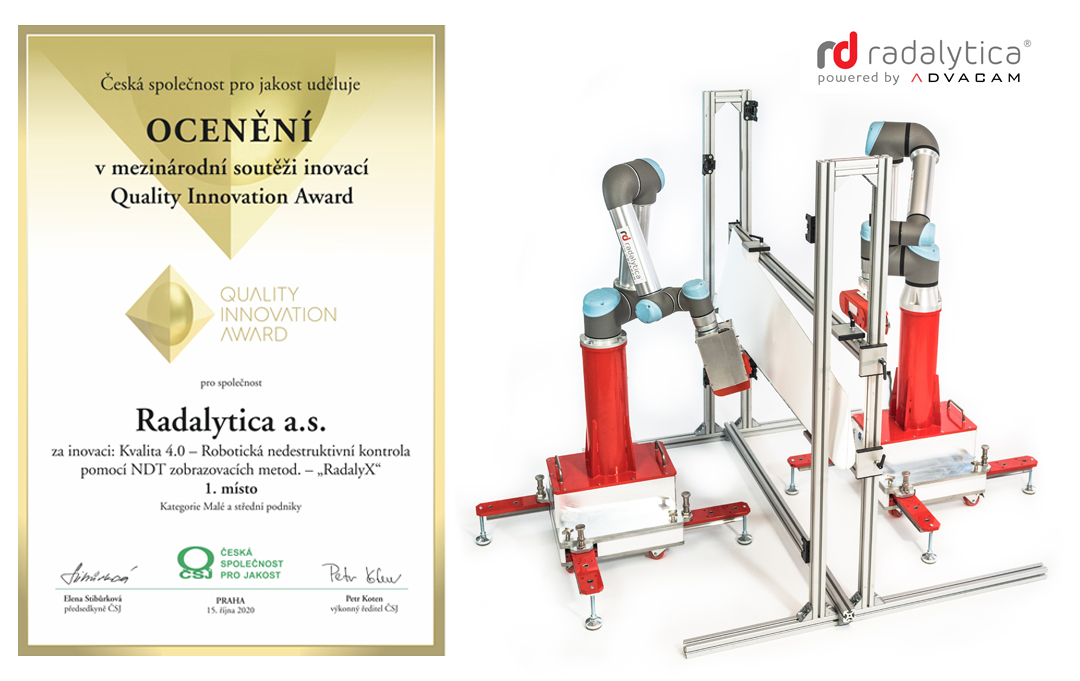 Quality Innovation Award - The Winner
We are very excited 😀 to announce that Radalytica is the winner 🏆 of the national round of the international innovation competition called "Quality Innovation Award", organized by the Czech Society for Quality in cooperation with partners from the European Organization for Quality.
This year, Radalytica took part in this competition with its unique 👍 RadalyX - Robotic X-ray Imaging System, designed for non-destructive quality control in many industries. We took the award in an online ceremony and the winners 🥇 of the national competition will go on to go international and try to impress the judges in competition with foreign firms.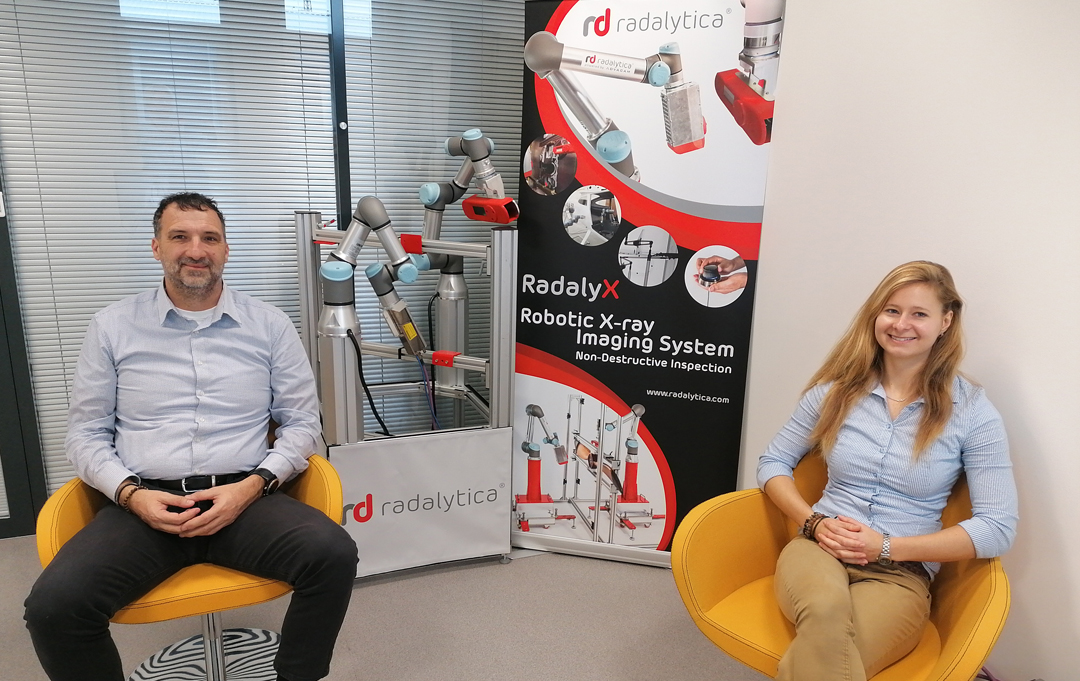 The ArtTech Prize 2020
We are very proud to announce that InsightART (our sister company using robotic imaging platform developed by Radalytica within the RToo scanner) is the winner 🏆of the ArtTech Prize 2020. The prize recognizes start-ups selected by an international Jury that provide technology innovation to the world 🌏 of art. This competition was organized as a part of the annual ArtTech Forum; an international conference.
Robotic Imaging System RadalyX in automated plant phenotyping field of PSI company
We are very happy to announce that we just completed installation and testing of our Robotic Imaging System -RadalyX- into the phenotyping platform of PSI company. The integration of RadalyX in PSI's phenotyping platform opens an entirely new field of X-ray imaging application in the field of automated plant phenotyping and breeding. The unique concept of robotic X-ray imaging extanded by 3D computed tomography enables to detect and accurately characterize plant structures that are hidden beneath leaves and other plant envelopes, such as evolving ears of cereals, or are hidden beneath the surface of clay, such as potato tubers.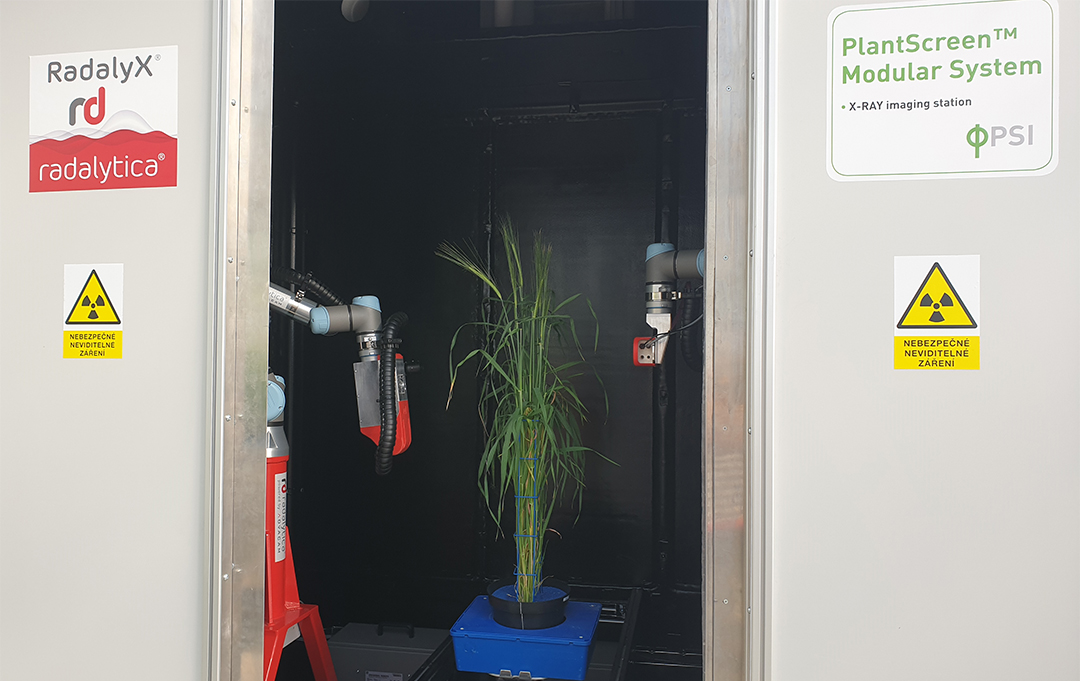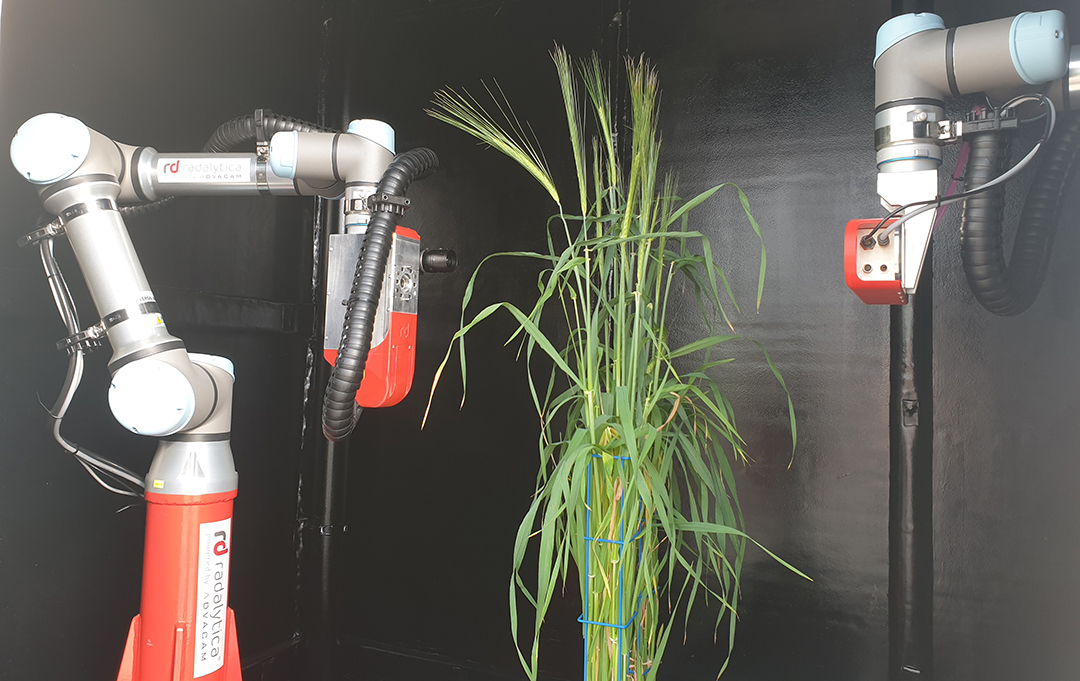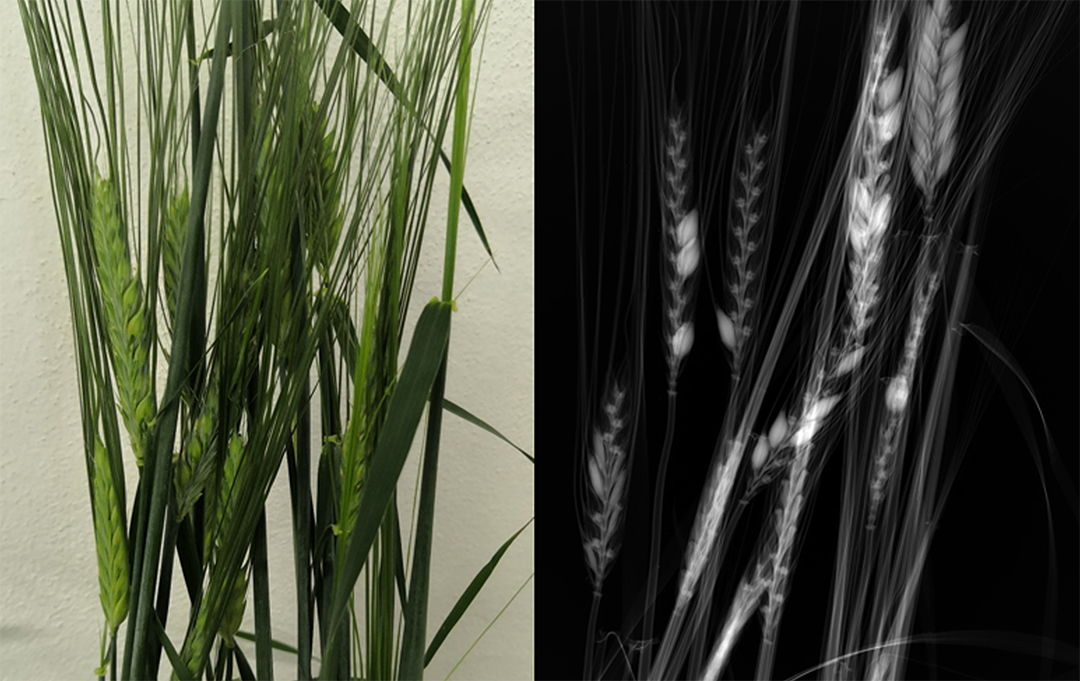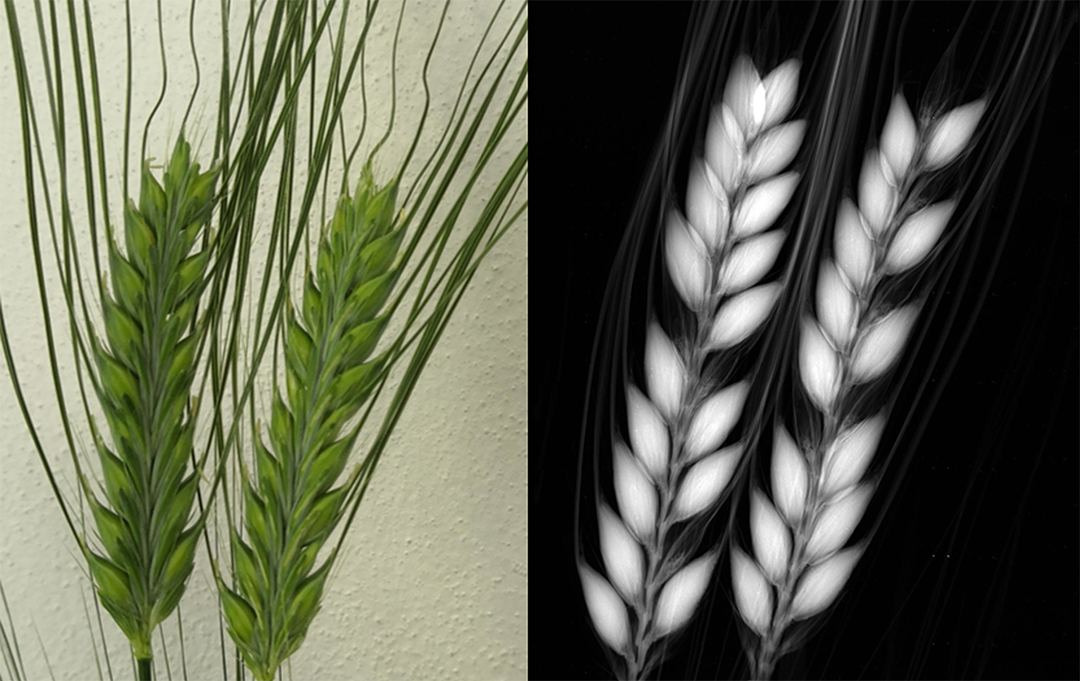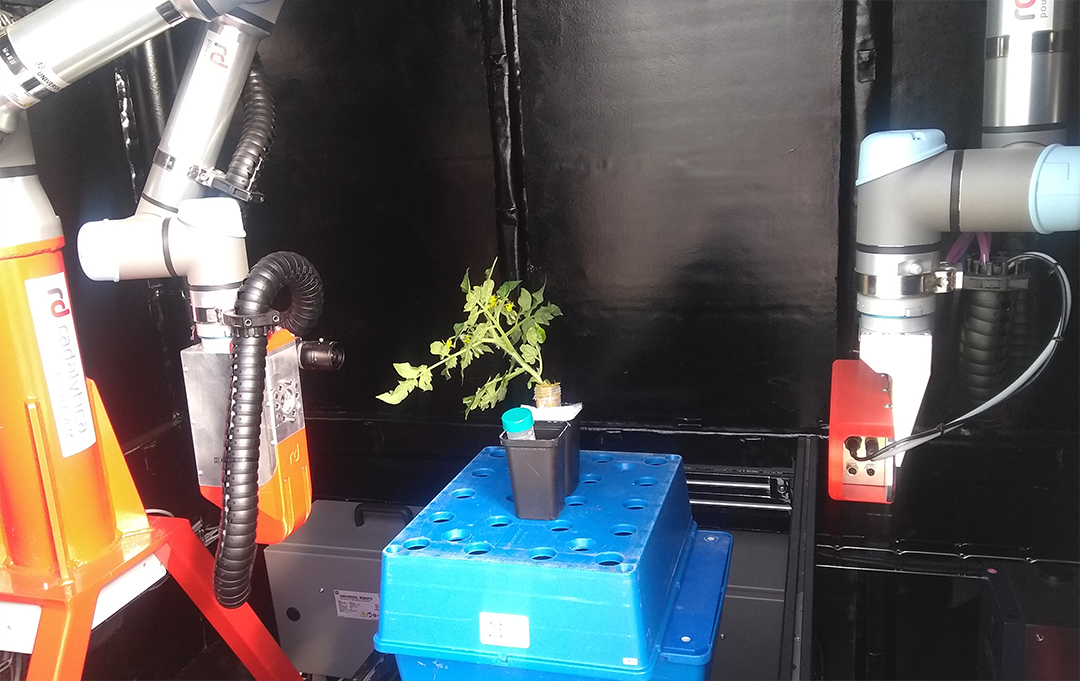 Robotic Imaging System "RadalyX" of Radalytica company scanned Raphael's painting
A unique robotic platform developed by Radalytica company enabled InsightART company to provide fine art experts with a spectral X-ray imaging of this work of art. We are proud that thanks to the unique capabilities of our robotic scanner, we were able to penetrate even into analysis of such a valuable painting.

More about this great event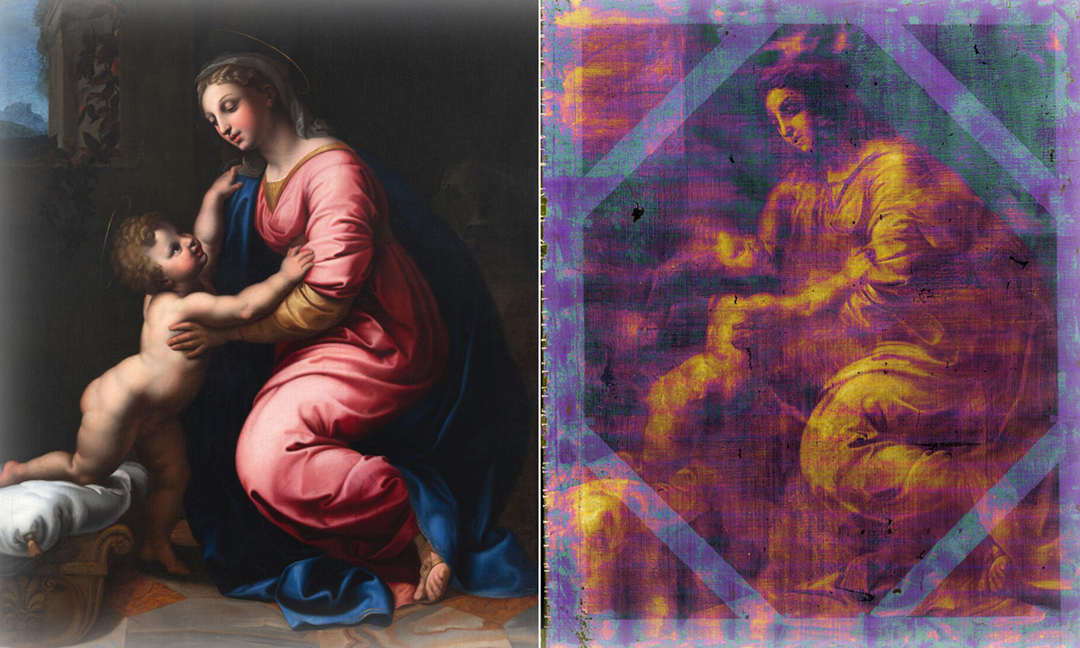 New device for automatic X-ray inspection of products directly is here!!!
The companies Berkhof Construction s.r.o. and Radalytica a.s. combined their strengths and years of experience in the field of industrial automation and X-ray imaging. The result of the cooperation is a new device for automatic X-ray inspection of products directly in the production line. It can be used in many industries, from food, pharmacy, electronics to aviation and the automotive industry.